Ready to capture good memories and mellow vibes ? We are Mashupminati Dj based Band ,provide the best Dj based band services for all types of events, bachelor parties and weddings. Our high-energy performances and unique concepts are designed to keep your guests grooving all night long. Our team consists of three talented vocalists, a skilled DJ, live percussionists, and a live dhol. All of them are versatile and high-voltage performers. We are led by Tushar Negi, who is not only our lead performer but also the band's head. We take pride in our ability to provide personalized and engaging experiences for our clients. We offer special booking deals and concepts to ensure that your event is tailored to your specific needs. Our expertise in crowd interaction and entertainment has made us one of the finest wedding bands in Faridabad, Haryana, Jaipur, Agra,meerut , Udaypur, Raipur, Chandigarh, Mumbai, Bharatpur, mathura, Gajraula, Kanpur and in Delhi since 2021. We have Covered more than 300+ shows in lat 3 Years. Whether it's a sangeet or cocktail ceremony or birthday or retirement party we guarantee to make your event unforgettable.
We also provide exceptional entertainment services for bachelor parties. Our high-energy performances and engaging style are enough to get the party started.
Contact us today to learn more about how we can make your event truly unforgettable. Founder – Tushar Negi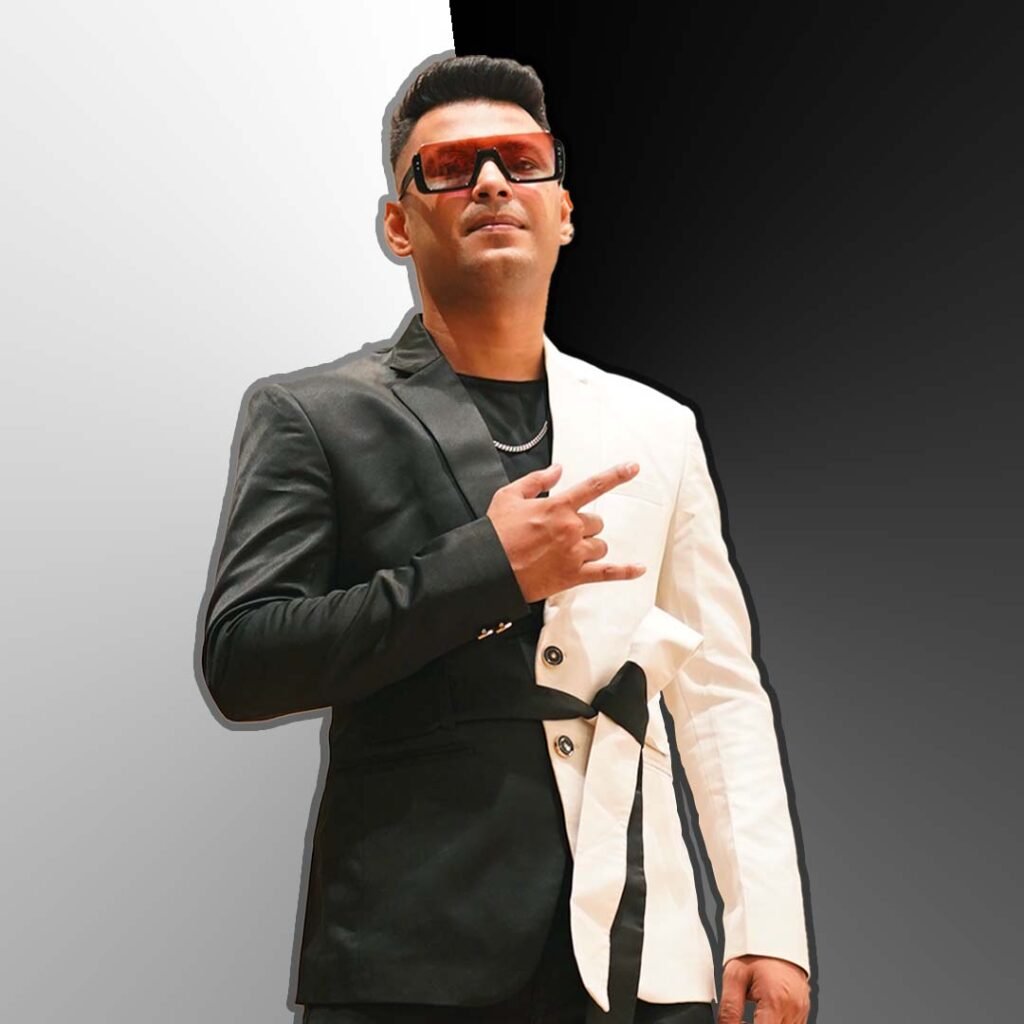 Founder of The MASHUPMINATI DJ BASED BAND, Rapper, Professional choreographer from last 12 years. He is a well known Music director, Music composer, Lyricist along with Powerhouse of energy and a power packed entertainer.
His motive to make his own music band is to promote deserving and talented artists.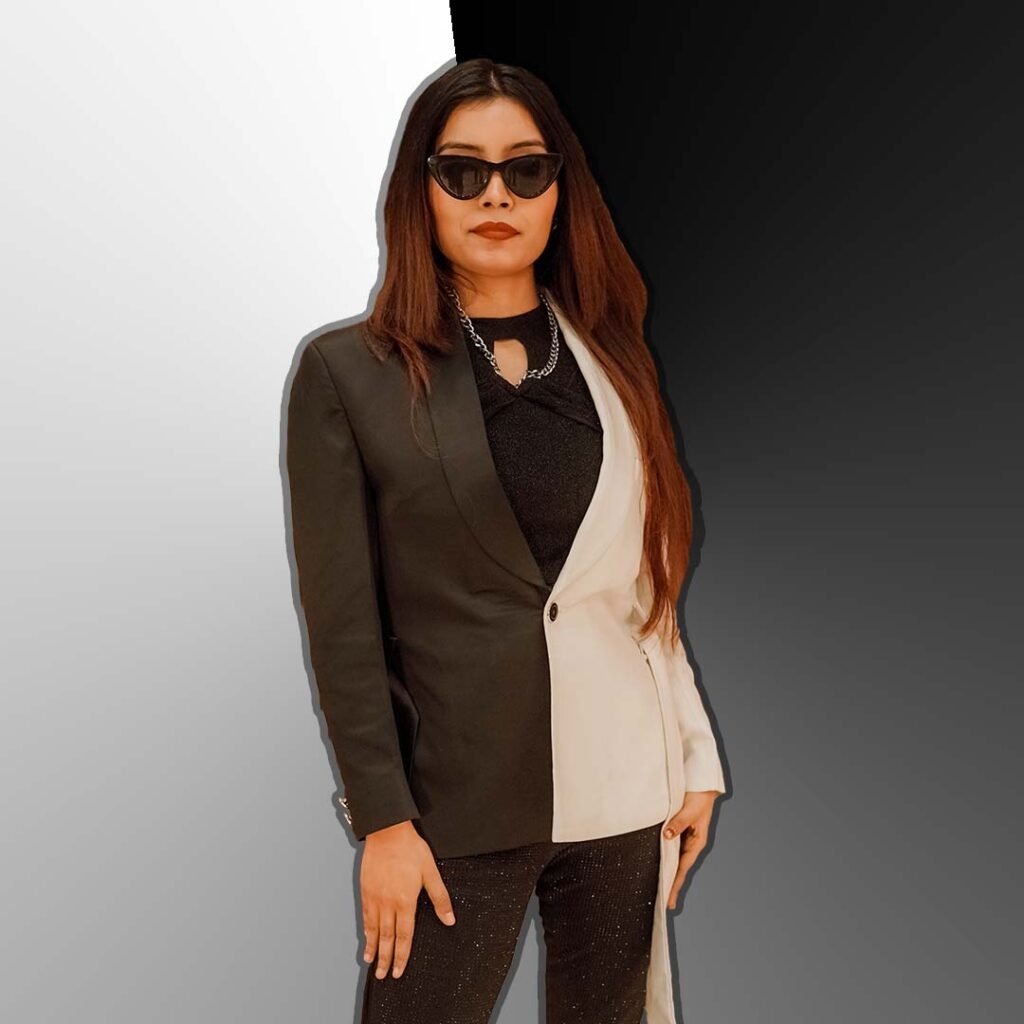 Ritisha Dutta is the female hype creator of our band. She working as a professional dancer from last 5 years and as a hype creator form last 2years . she has worked with various artists in the Bollywood industry. She is the heartbeat of the band who engages with audiences to make your party even more memorable.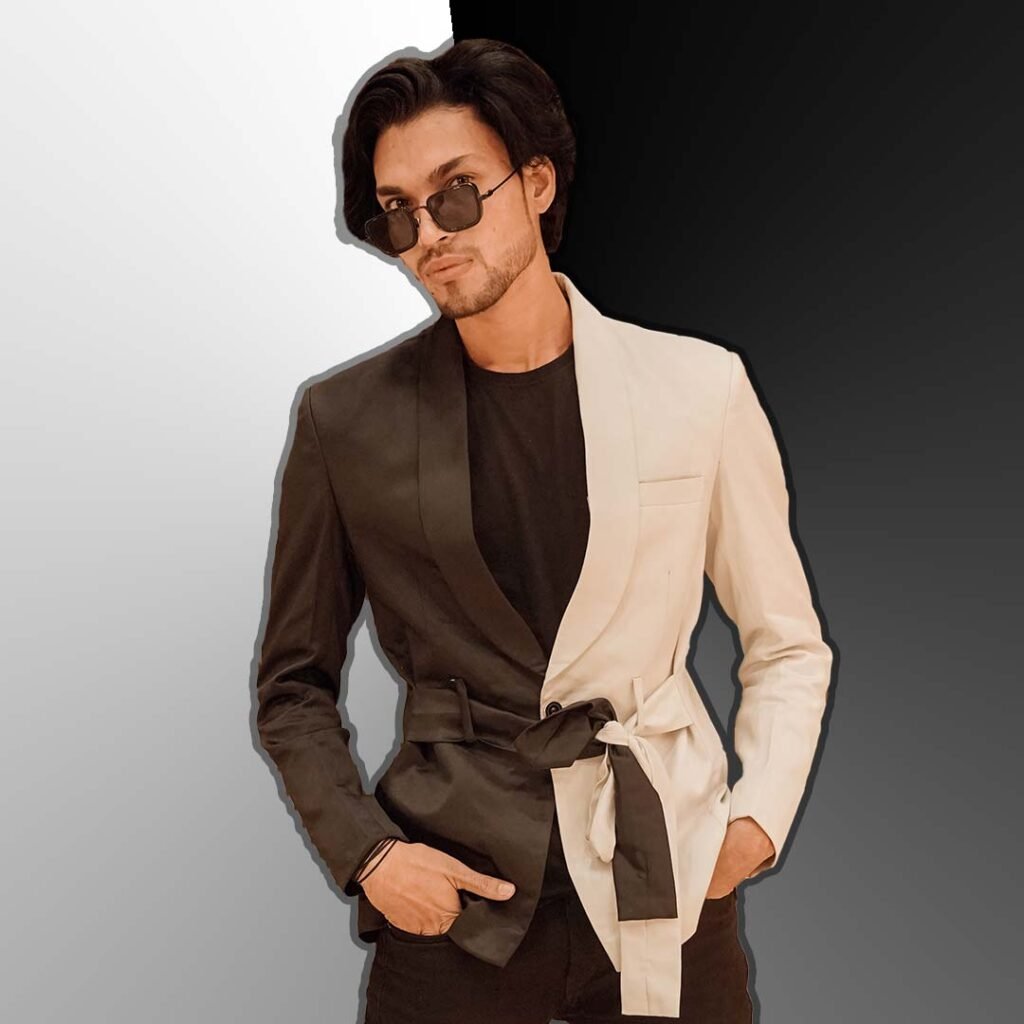 Rambo is also the hype creator of our band. He is a top notch artist who is working in this industry from last 8 years. He is admired for his high energy performances to keep your guests up all night.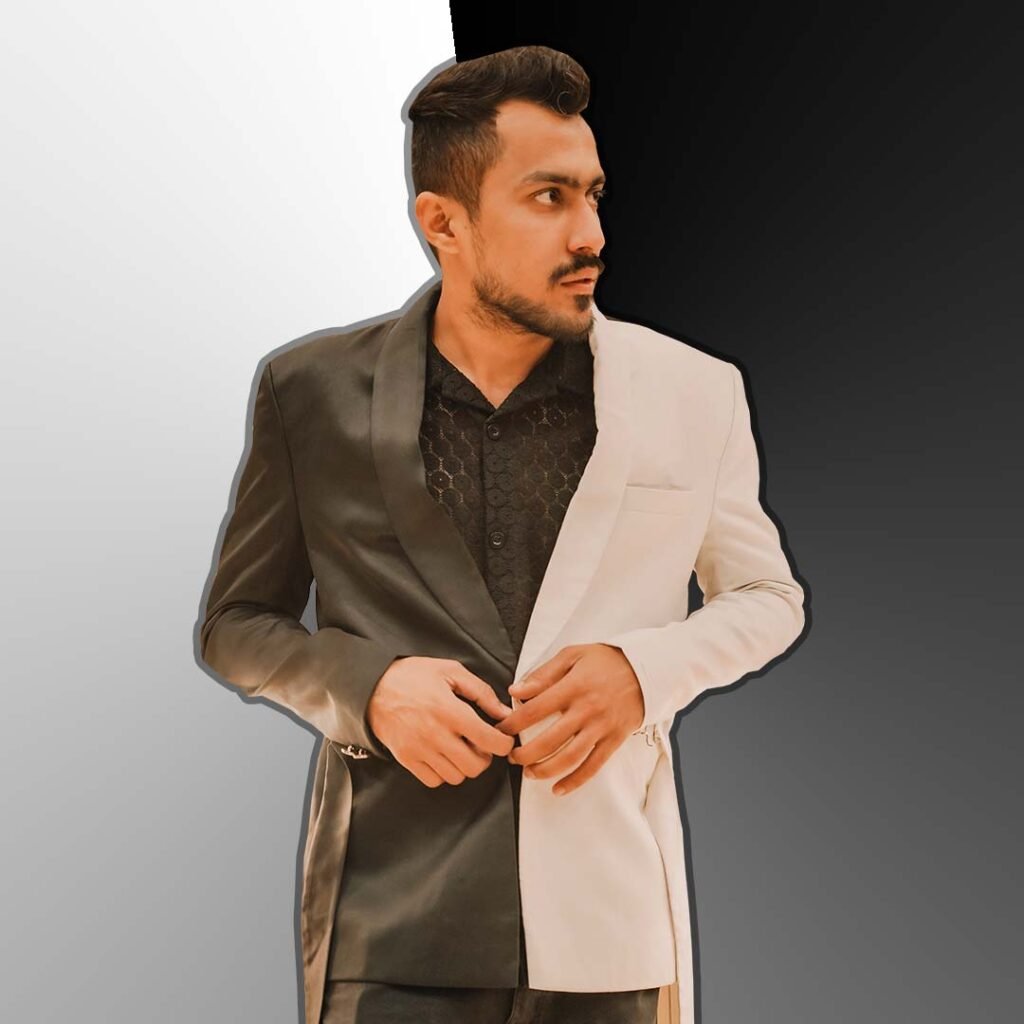 Mayank gogia is Haryana based dhol player cum percussionist. He has played with many bollywood celebrities like Jasbir Jassi, Inderchahl, Sukhe, Hargun kaur, performed all over india and abroad like Dubai, Kabul, Egypt, etc.
DJ Sonu is performing as a DJ since 2012. His passion towards his work had Always kept him notable.His aim is to obtain a position in the music industry by his knowledge and talent In which he can utilise his skills.
Mr. Jonny – the live Dholi, The fun and energy becomes double when he comes into play. his energy is unbeatable. You can't stop your feet when he plays.